Win the best rental apartment!
Finding the best rental in NYC is competitive!
In the NYC market the best rental deals go fast. Available apartments can be limited especially when looking for the highest quality. Rafael is our top rental agent because he hustles for his client's like no other.
Pricing Experience
Rafael is an exclusive agent on multiple rental buildings in manhattan working directly with owners constantly. He understands how landlords price their rentals and can identify the best deals in the current market.
24/7 focus

New apartments become available at random. Rafael prides himself on finding out first and getting his client the first appointment available.
Don't miss out on the apartment of your dreams!
Call Rafael Today!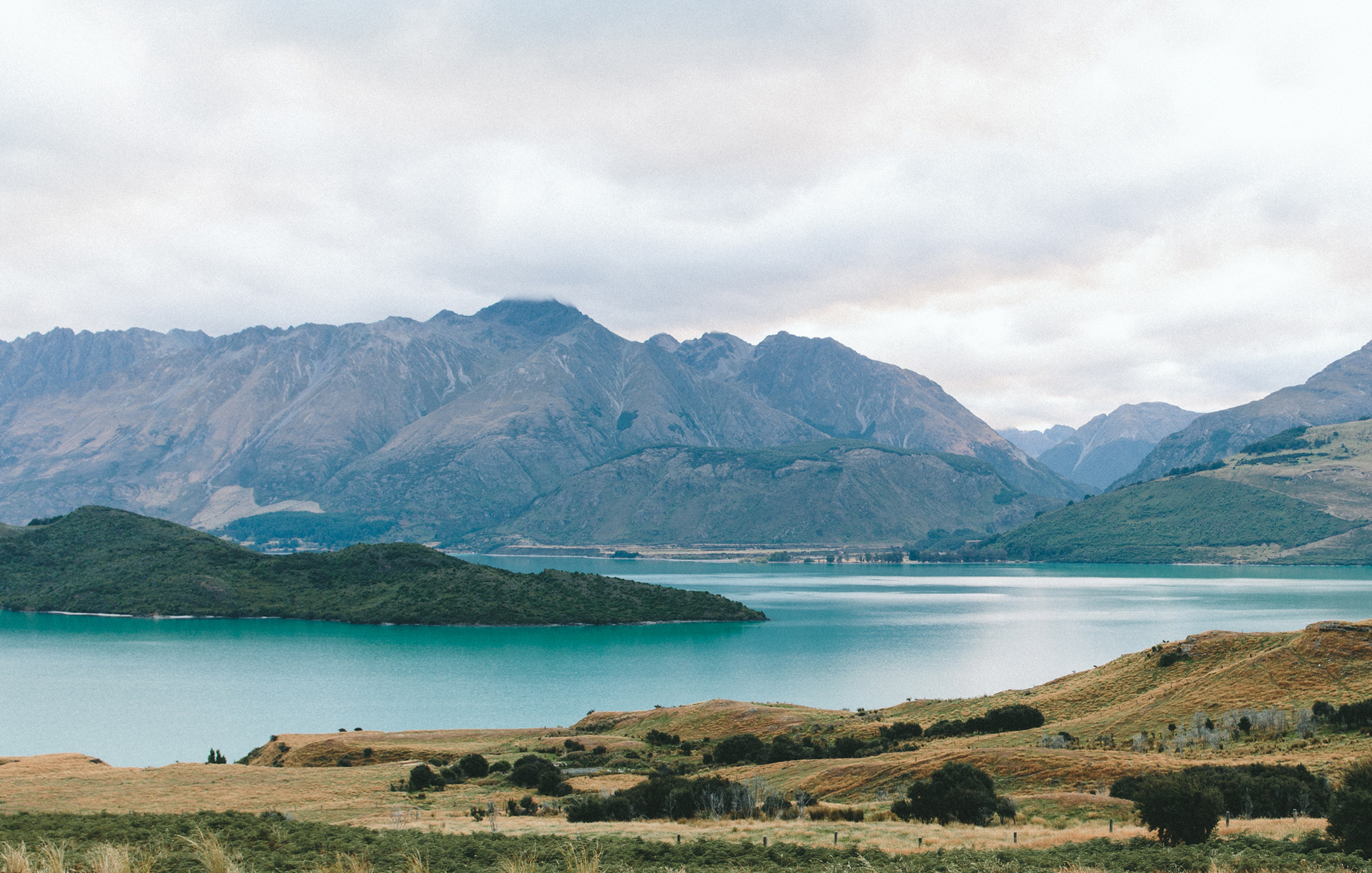 Join the email list!
Stay updated on the best deals in manhattan